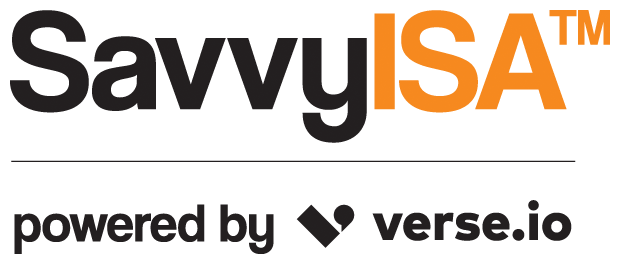 SavvyISA combines artificial intellegence and relentless follow-up with genuine human responses provided by our 100% US-based concierge team to identify your hottest prospects.
Once a lead is qualified you receive immediate notification via live transfer or an inbound calendar invite.
SavvyISA also provides real-time engagement history and conversation data so you and your team are positioned to convert the prospect.
What are you waiting for?
Fill out the form above to see how SavvyISA works for you.